Representing Your Interest Throughout the Business Sale Process
While selling a business can be daunting, we strive to stay one step ahead and reduce your stress during the process. We understand that confidentiality, communication, and guidance are of the utmost importance. Our highly skilled brokers will advise you through the process from setting a value on your business, to strategizing a plan to achieve the best outcome for you, to being there for you at the final closing. Our highest priority is to exclusively represent you, the business owner.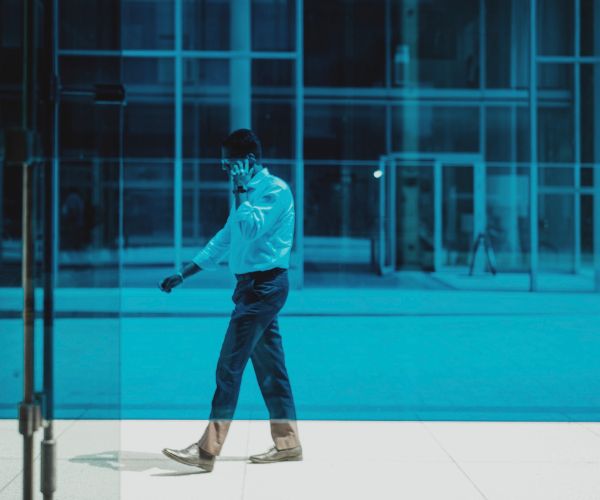 After learning about your business, gathering financial statements, and researching industry and economic data, Savvy Business Brokers prepares a Broker Estimate of Value report calculating the most probable selling price.
We then review this report with you and discuss how potential buyers may value and approach acquiring your business. We also discuss hurdles and opportunities for potential buyers.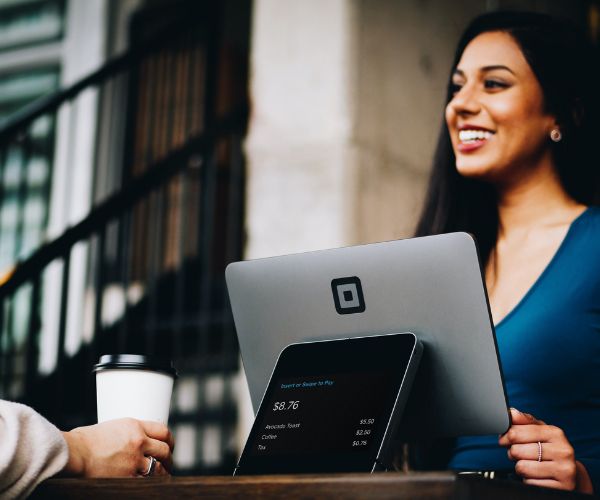 Savvy Business Brokers prepares the business for sale, executes a customized marketing plan, and exclusively represents you, the seller, through a successful closing.
Savvy has controls in place to maintain the confidentiality of your business listing while maximizing exposure through local, regional, and national networks.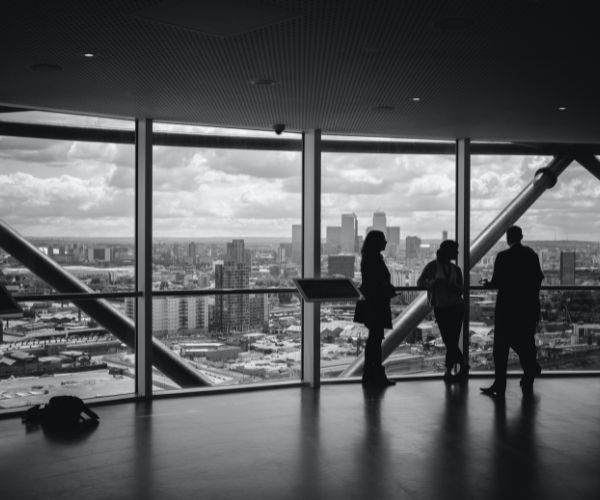 Join our network of buyers and subscribe to our newsletter to receive our listings.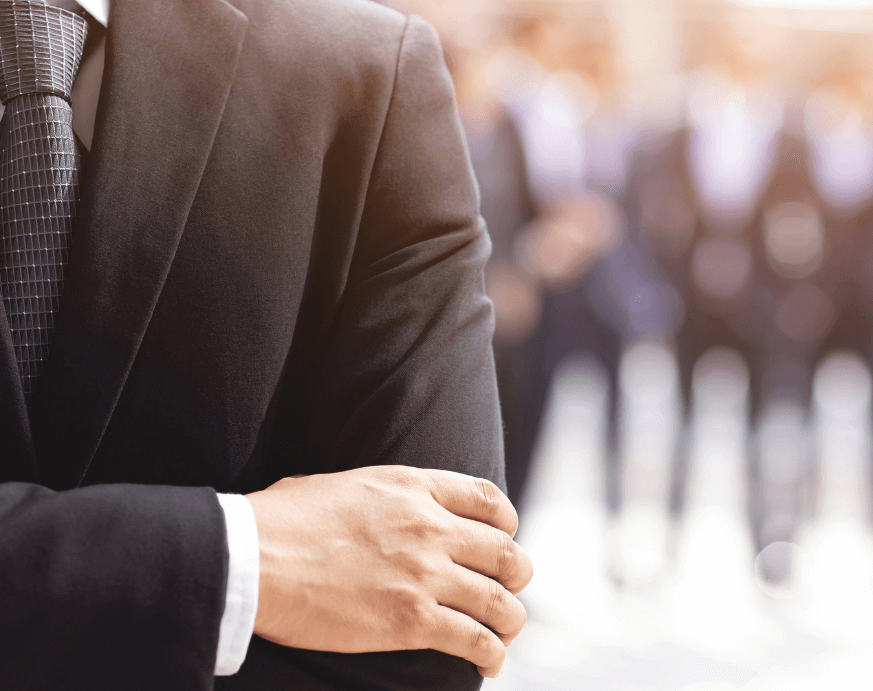 There are many strategic interests that bring companies together such as market and product extension, horizontal and vertical integration, and conglomerate and concentric synergy. Savvy Business Brokers works with business owners to structure a variety of mergers and acquisitions to achieve the optimal outcome.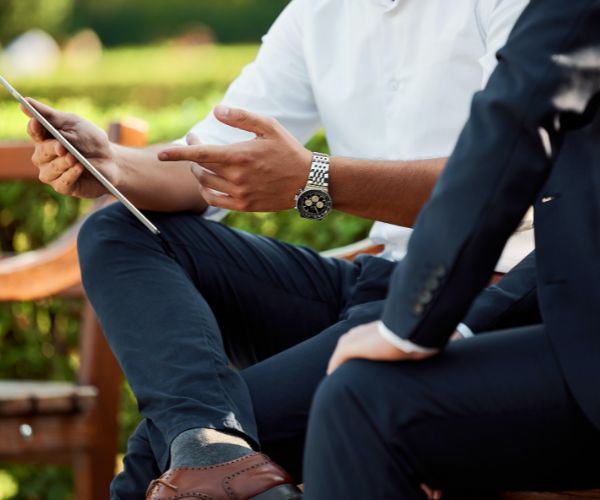 PO Box 3156 Oshkosh, WI 54903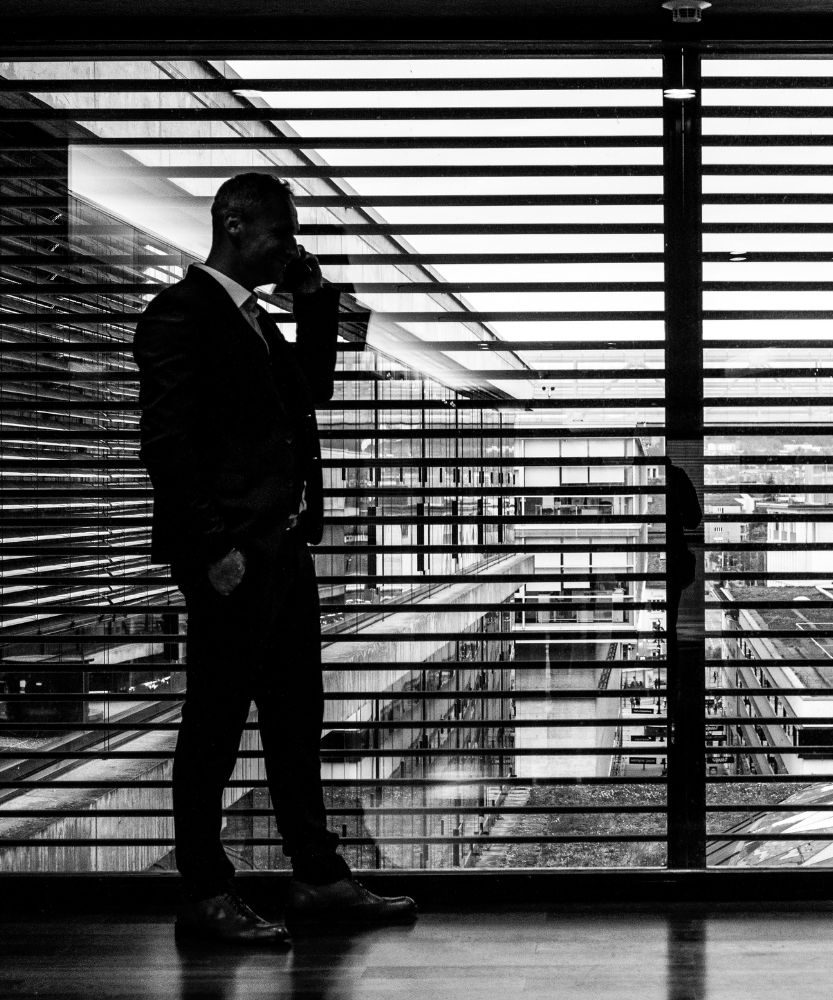 Frequently Asked Questions